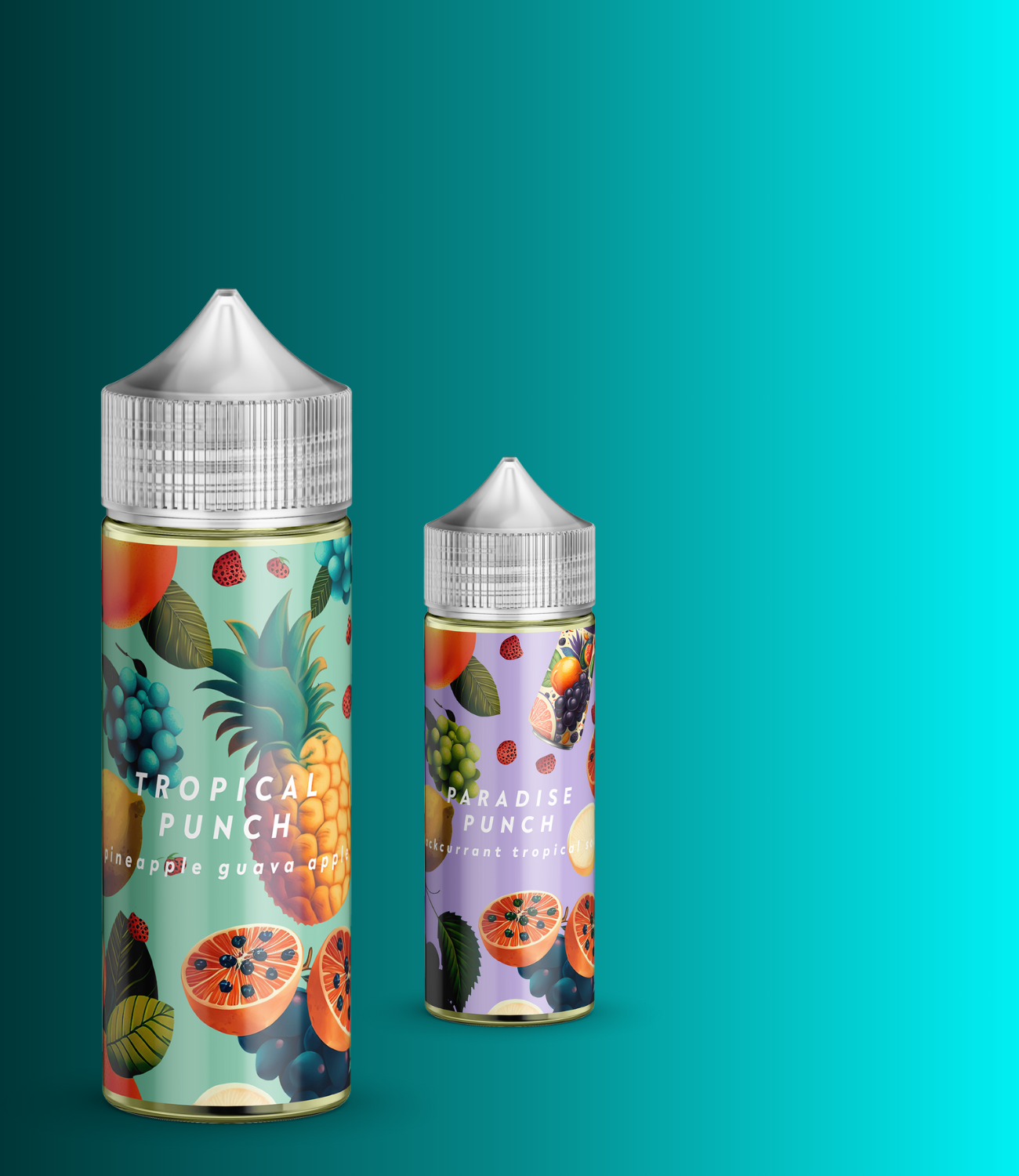 Disposables
No coils or filling needed. No leaking. Open and vape in style on one of the many mouthwatering flavours we have on offer!
Filters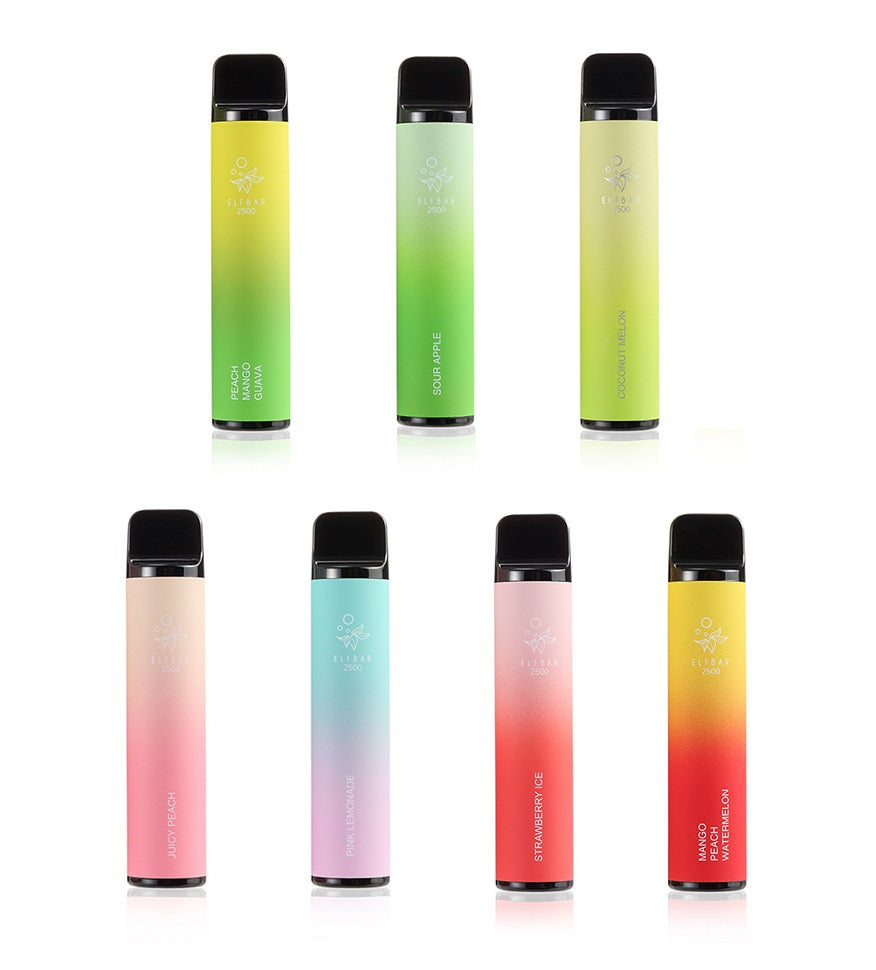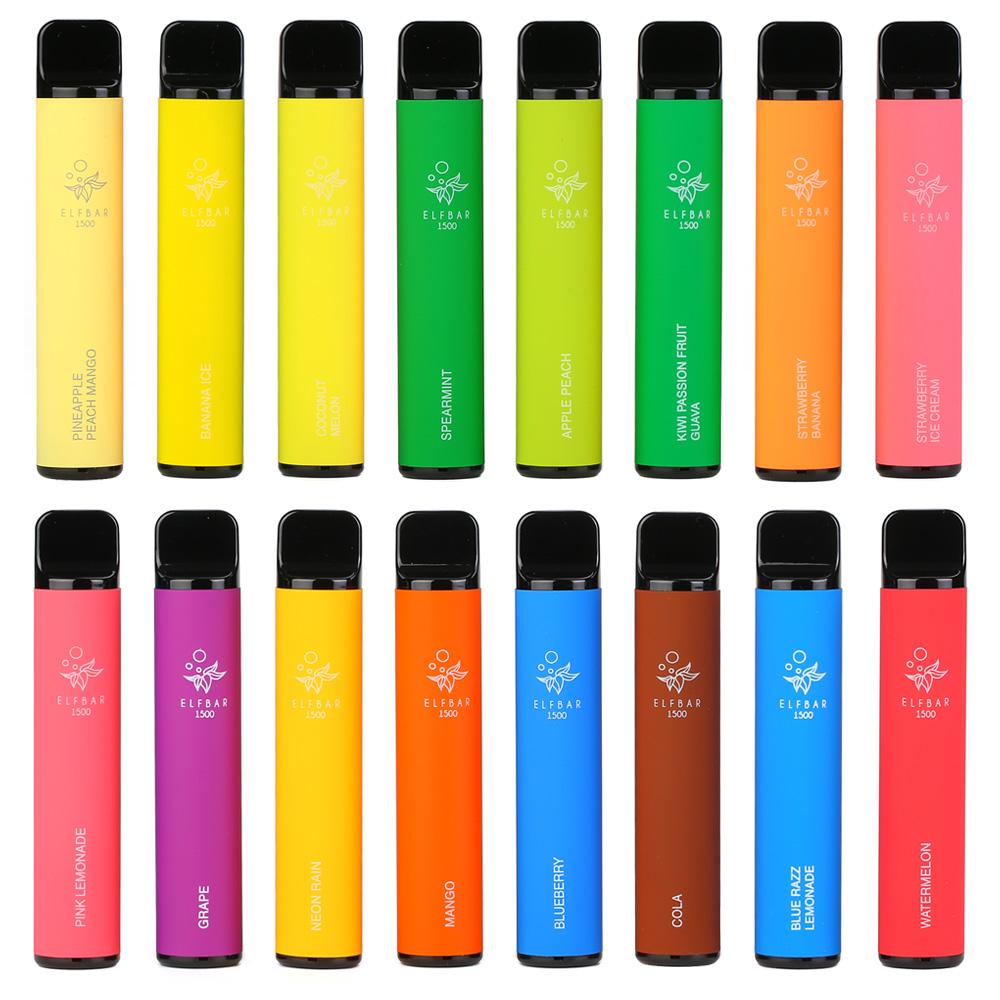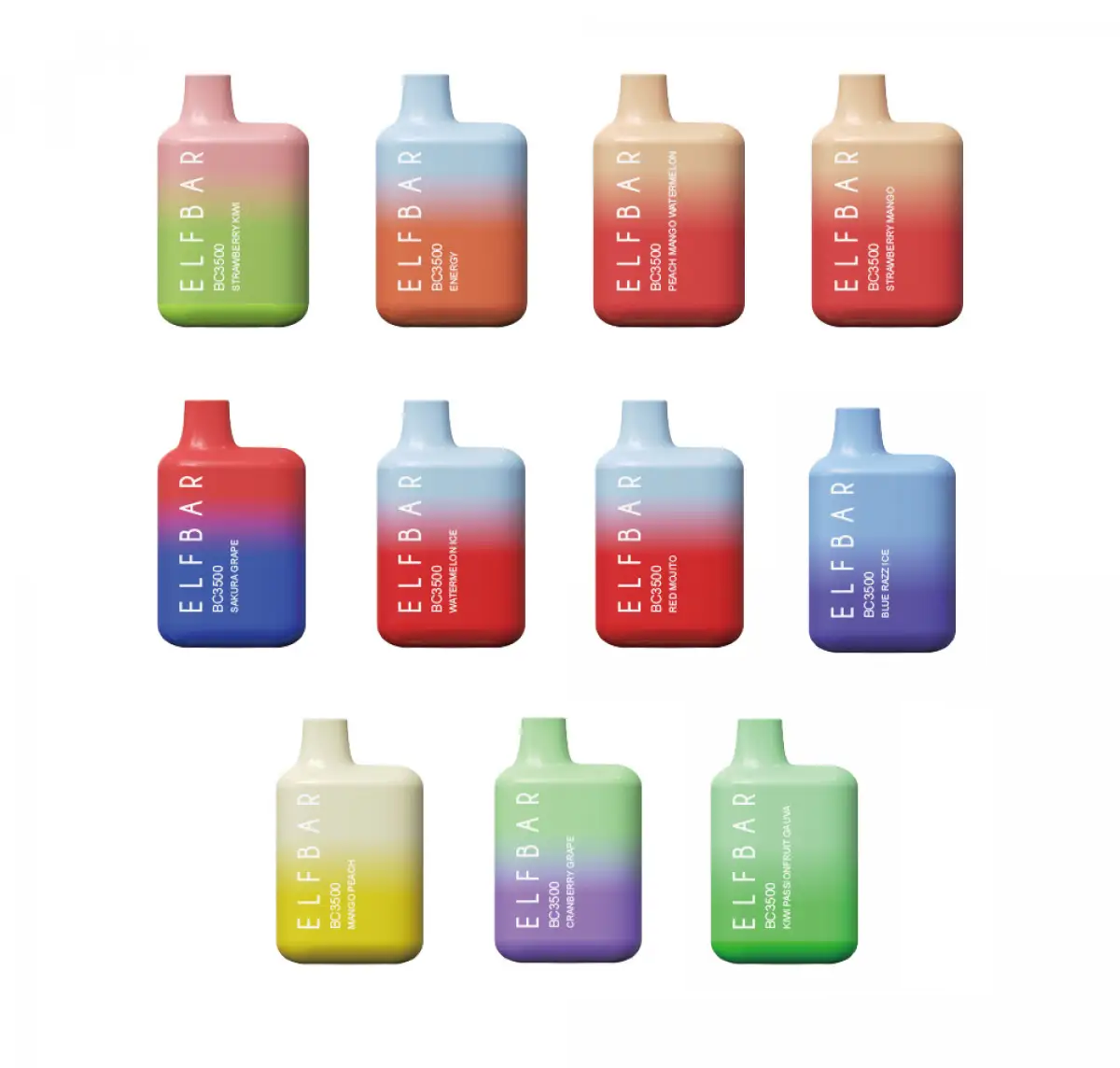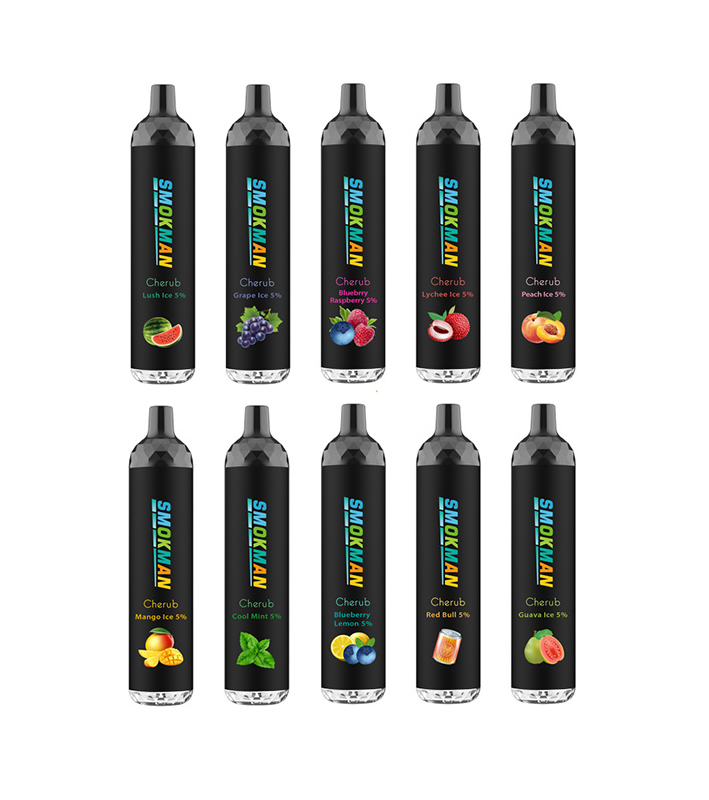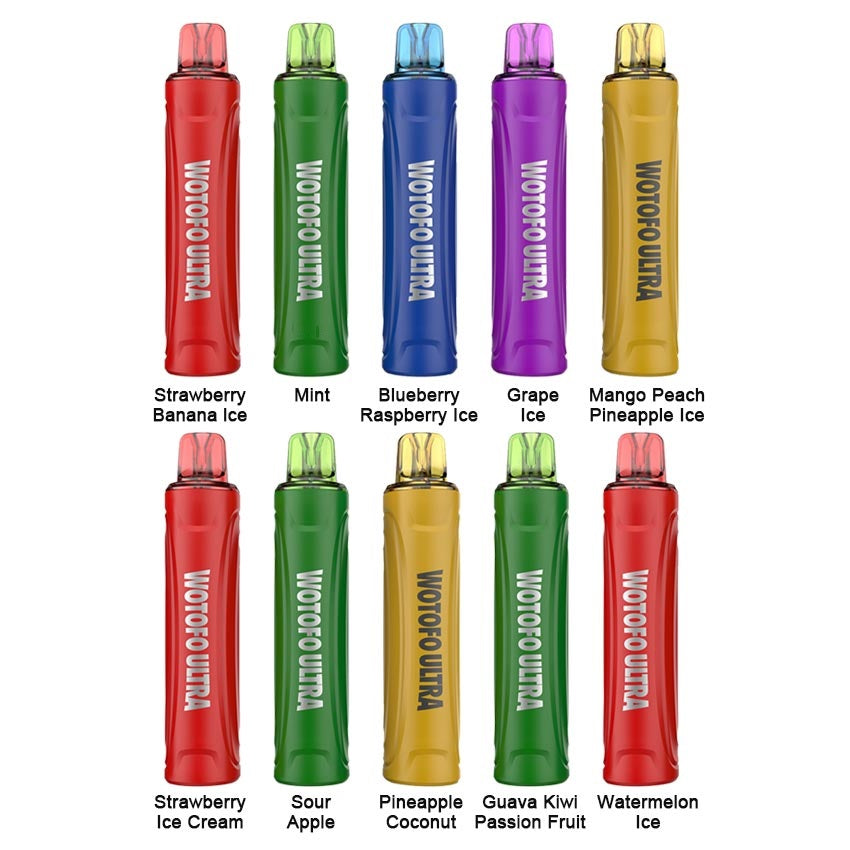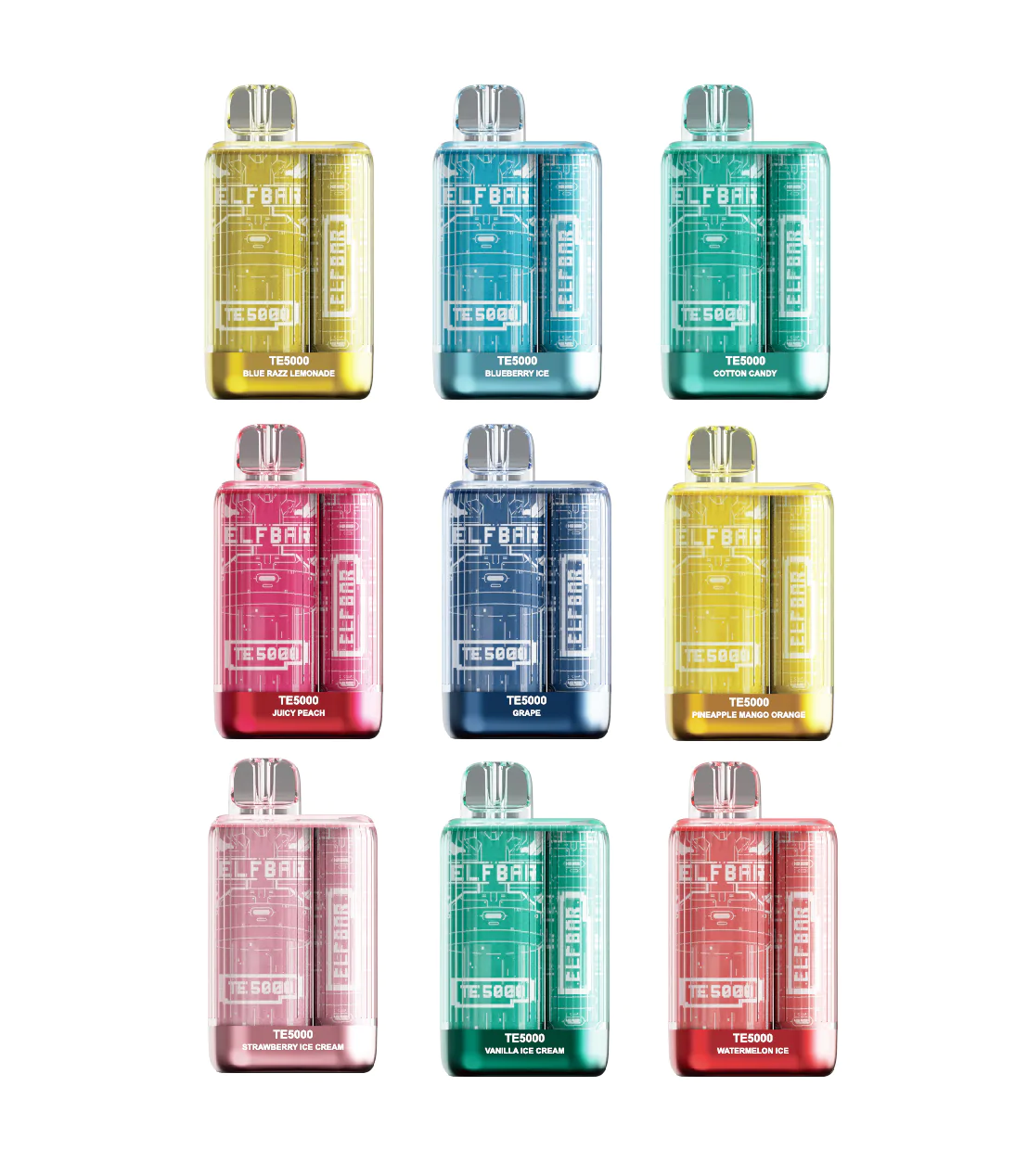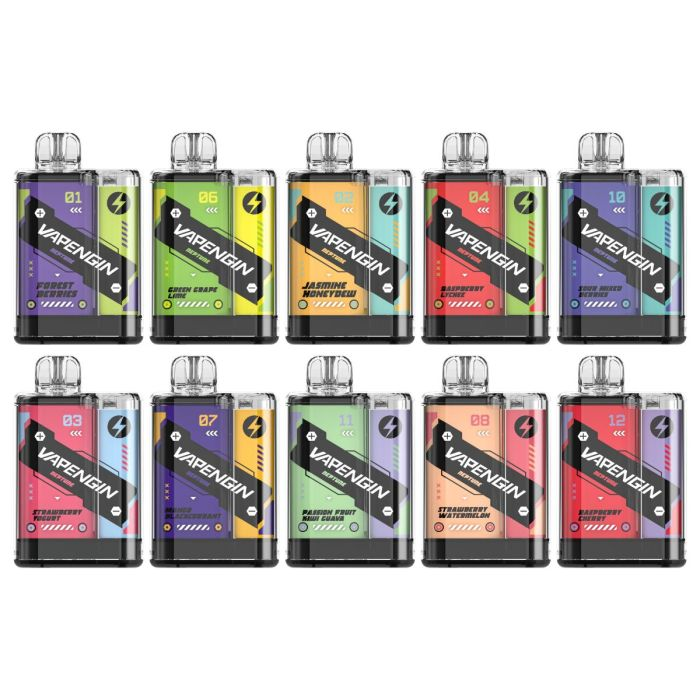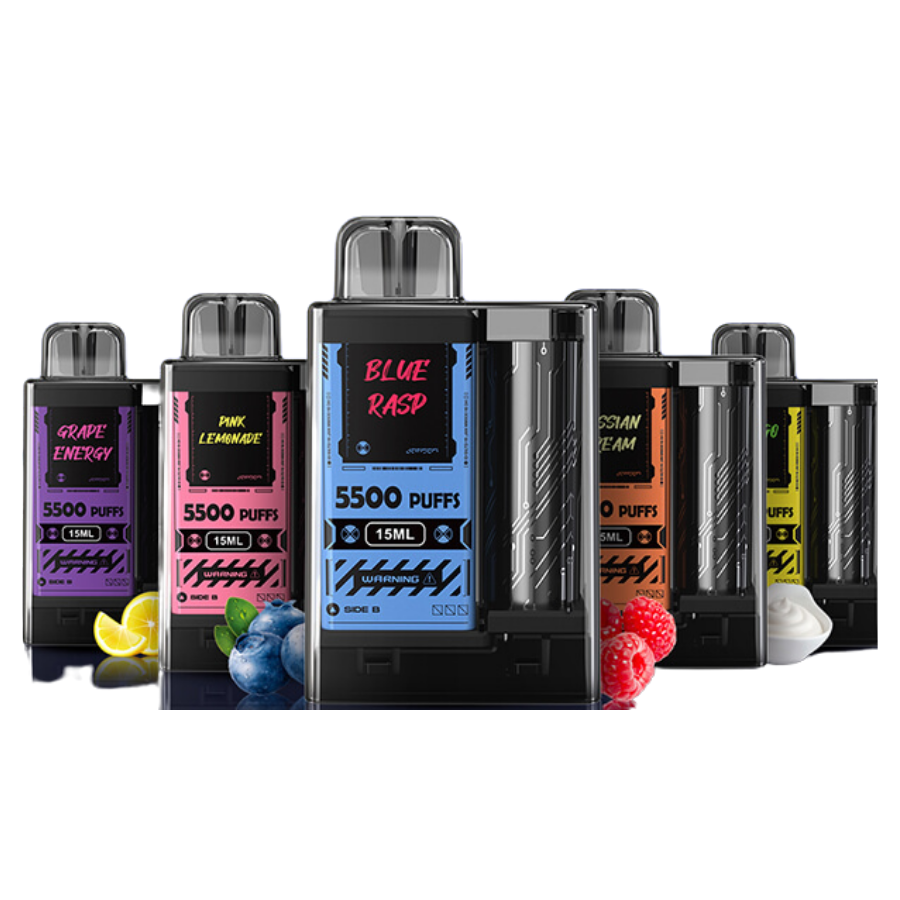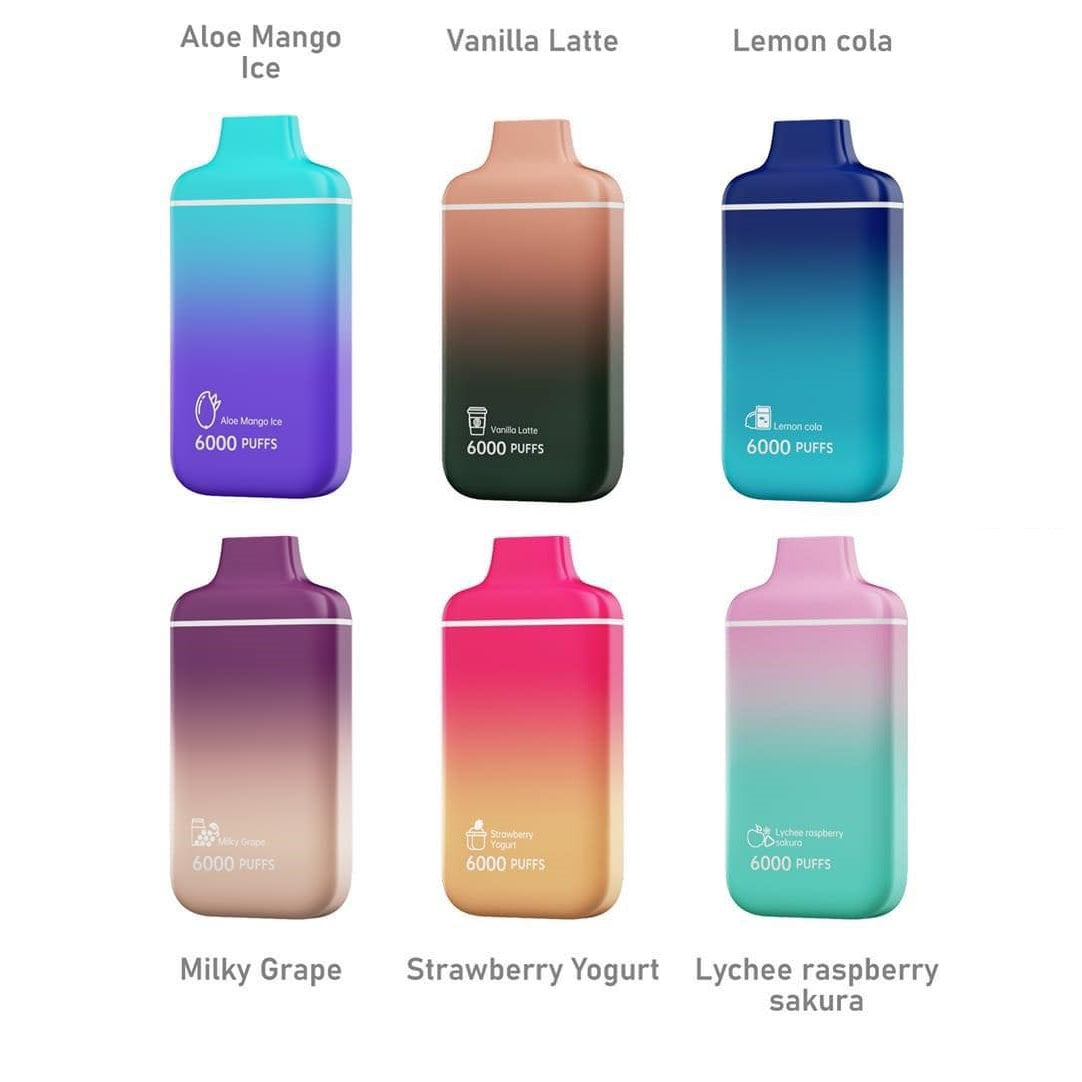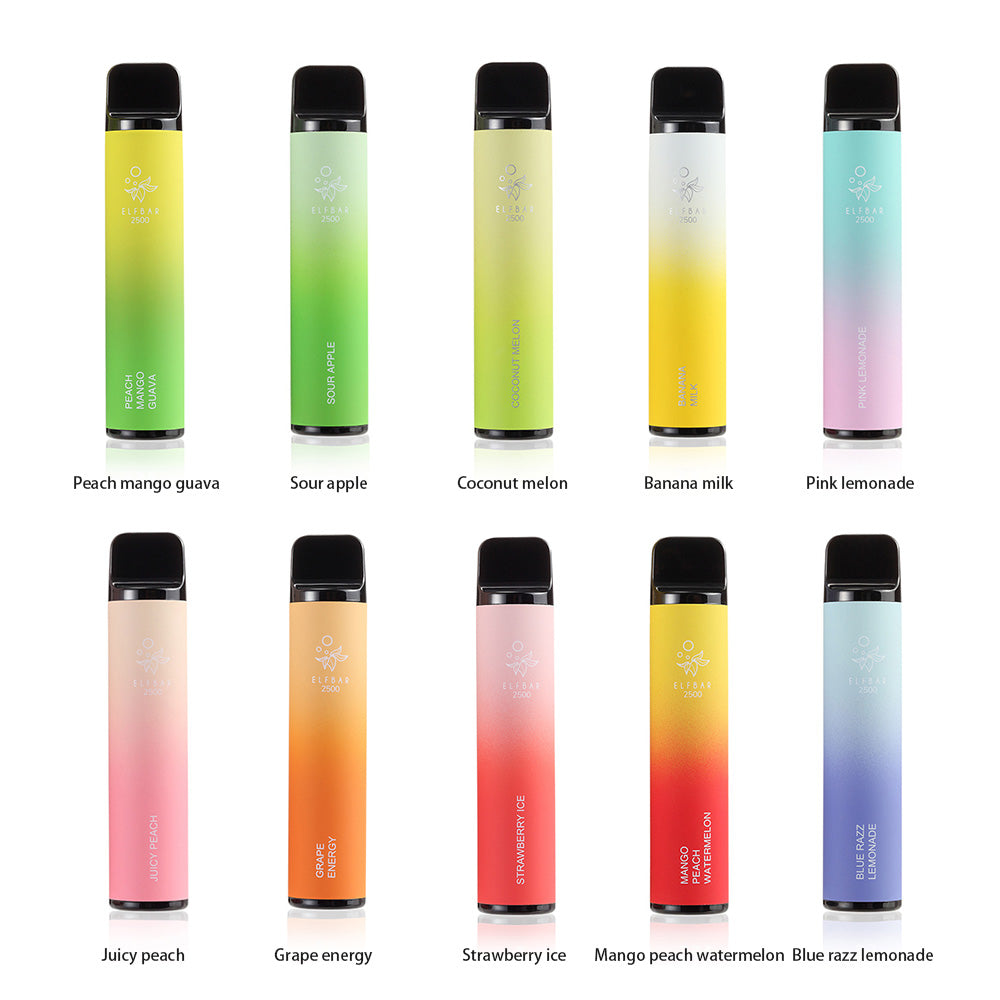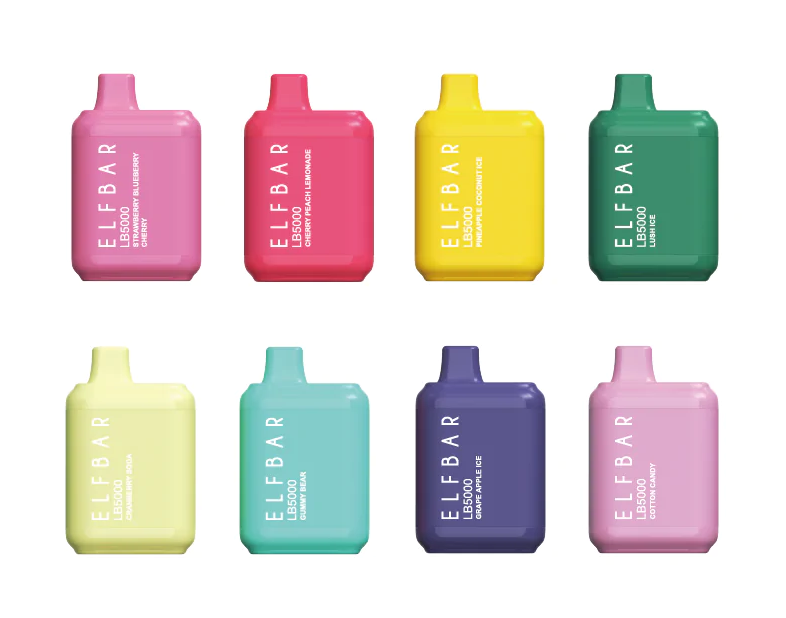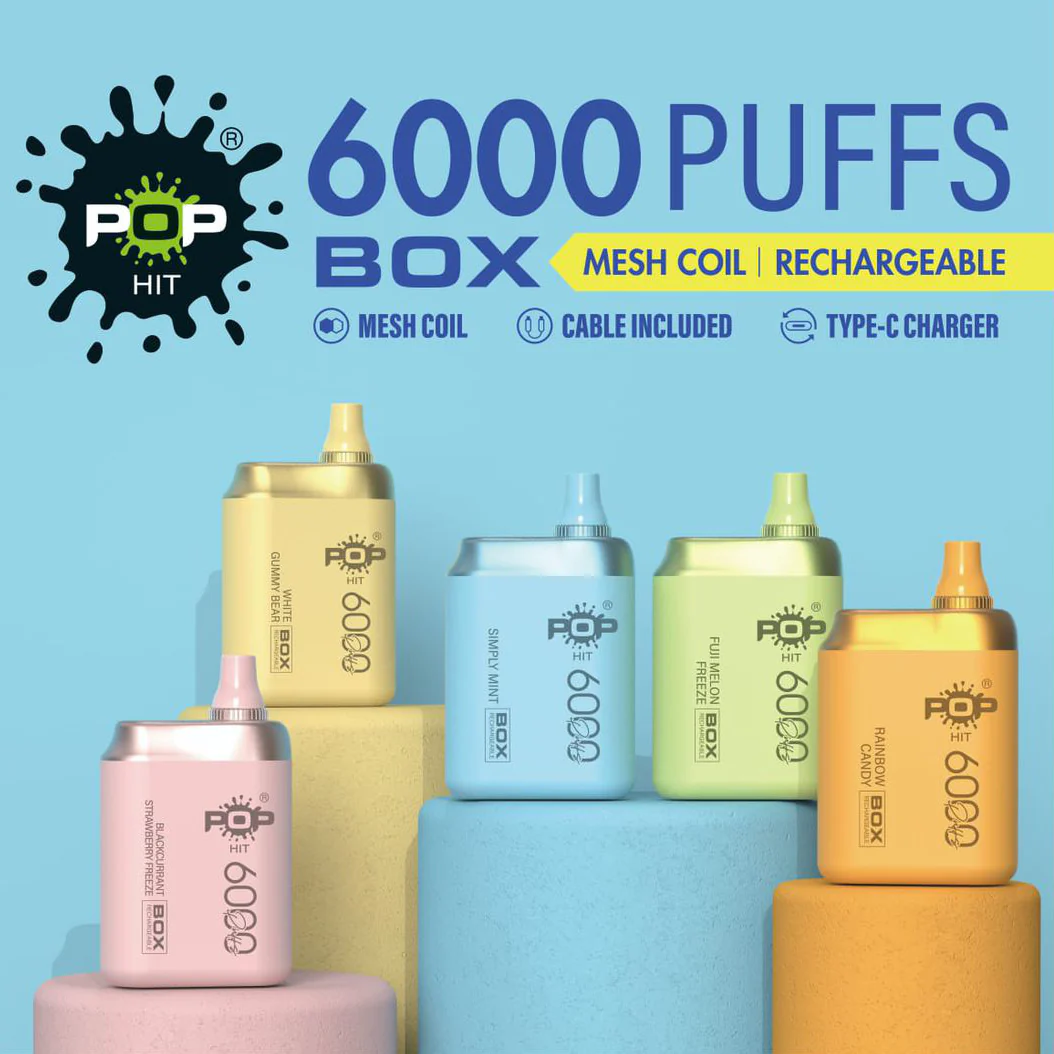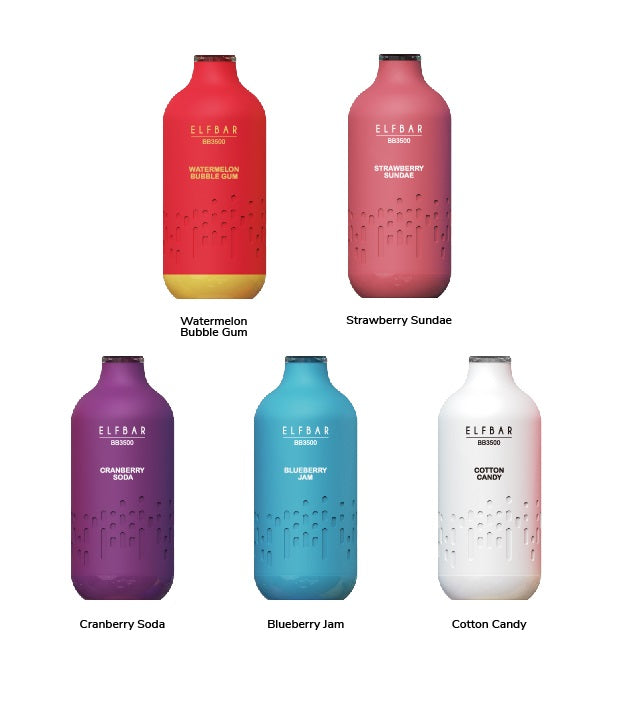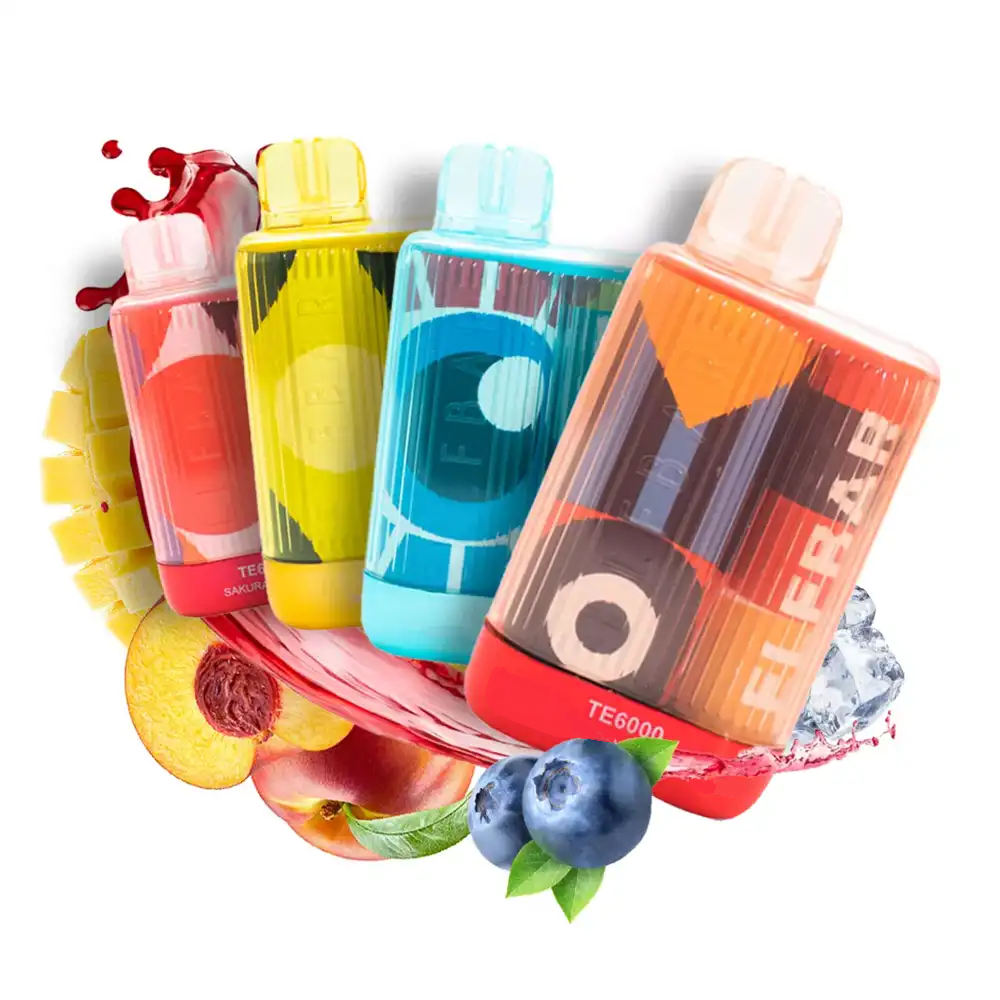 Sold out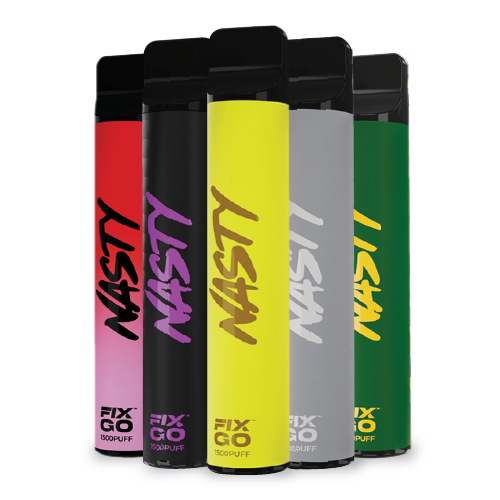 Free shipping
We offer free shipping on orders over R1000
Effective customer care
We provide excellent customer service
Excellent quality
We guarantee premium quality products.
Secure payment
We offer a variety of safe and secure payment methods