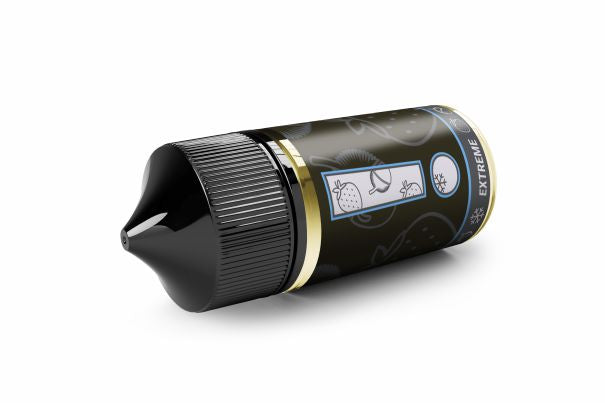 Exclamation Extreme by Punctuation 80ml
---
Can your tank handle it??? Your favourite fruit on ice but just that much colder.
! is a juicy blend of lychee, strawberries and other fine fruits with an intense kick of cool. It smacks you in the chops with flavour, chills you out with coolness and keeps your tank begging for more.
Warning: Dress warm while vaping this!
80ml Chubby Bottle
3/6mg Nic Strength