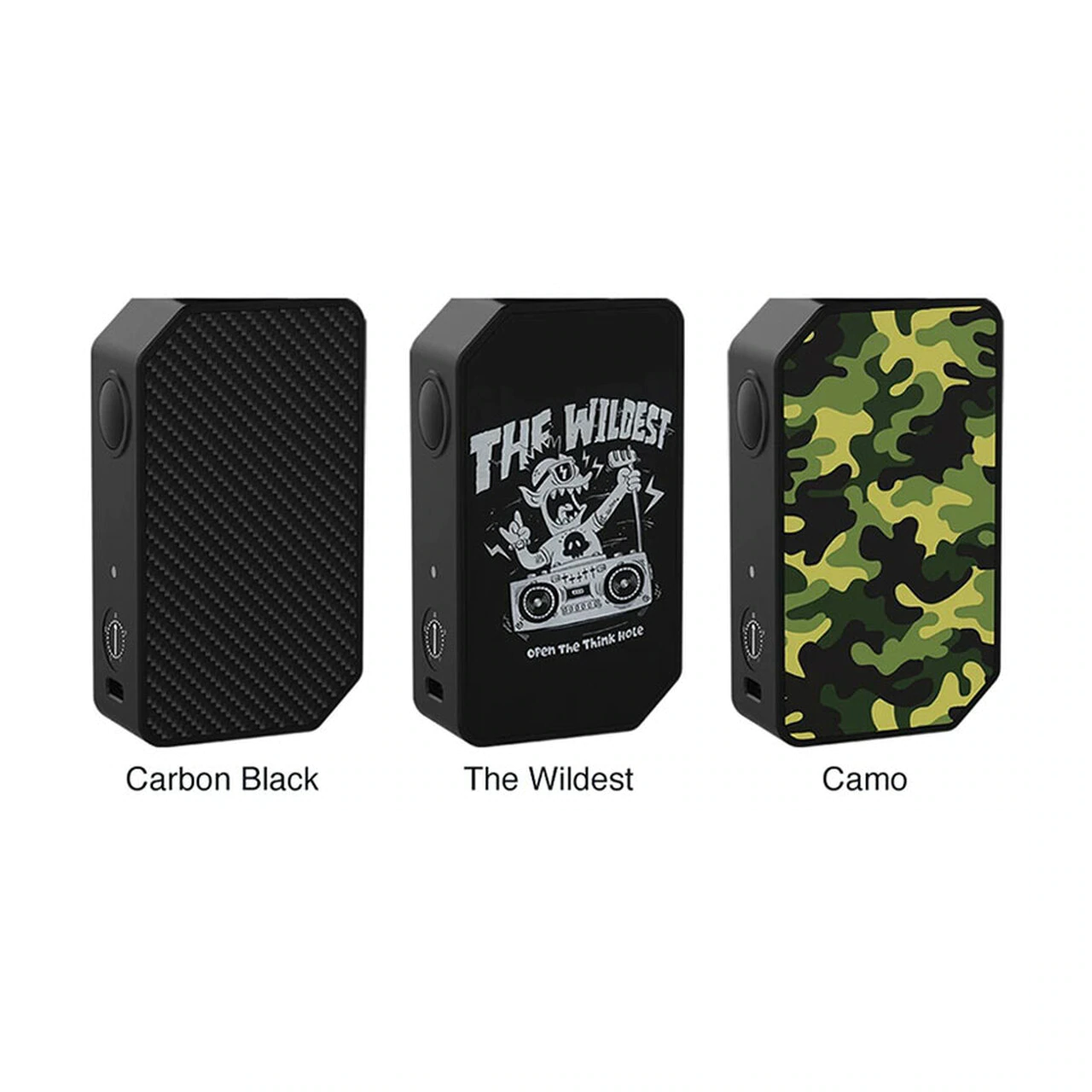 Rincoe Manto Beast Mod
---
The Manto Beast is a variable voltage monster of a mod. Powered by two 18650 batteries (not included) the mod is able to push out a maximum of 228 wats using the adjustable voltage wheel on the front.
Operating in a similar way to a mech mod, the Rincoe Manto is a cloud machine but has all the usual protections you would expect to find in a fully regulated wattage mod.
Weighing just 77g, this light weight power house makes a great all day carry mod.
The Manto Beast is a great option for people wanting to get in to building without the worry of any mechanical mod issues but still having the insane direct wattage power. 
Features:
Variable Wattage

Built In Chip Set Safety Features
Max Wattage 228w
Voltage Adjustments in wheel 1-5V
Dual 18650 Battery (not included)
Contents:
1x Manto Beast Mod
1x USB Type C Cable

1x User Guide