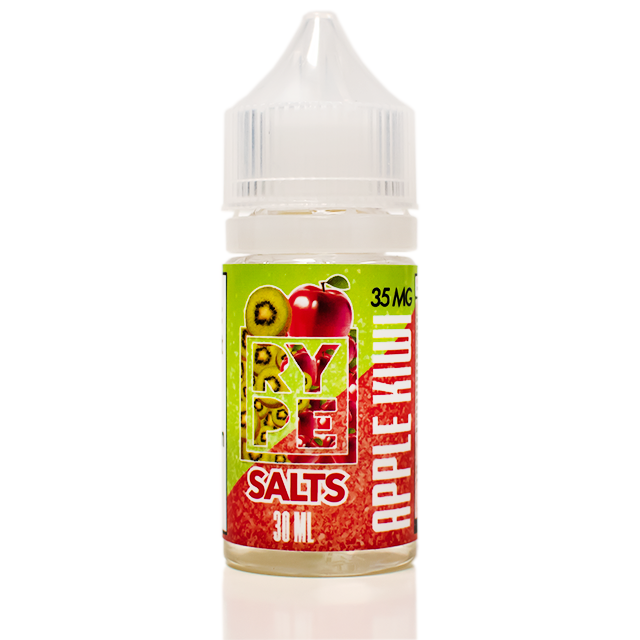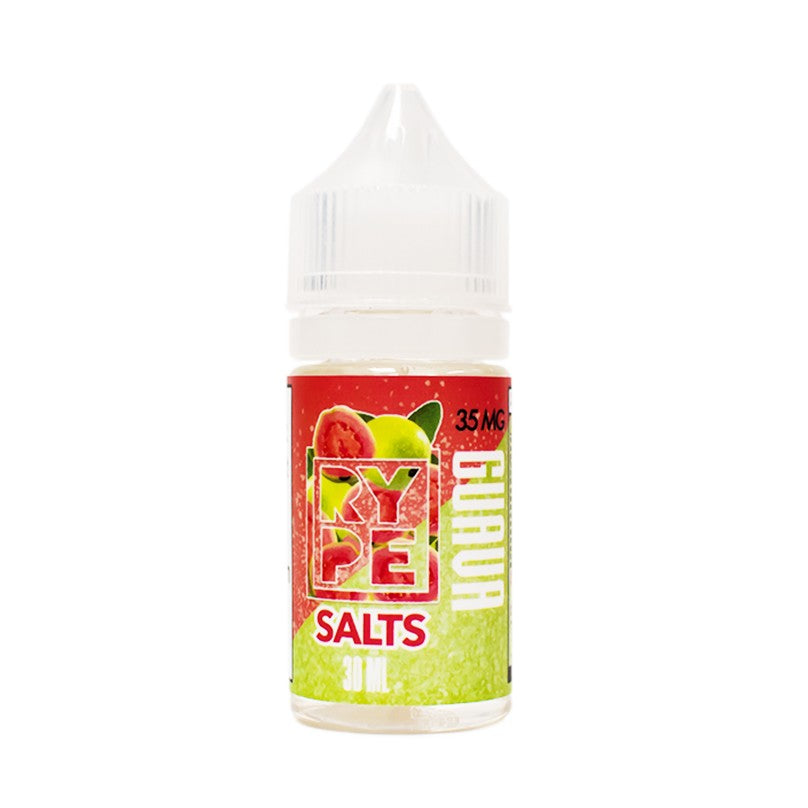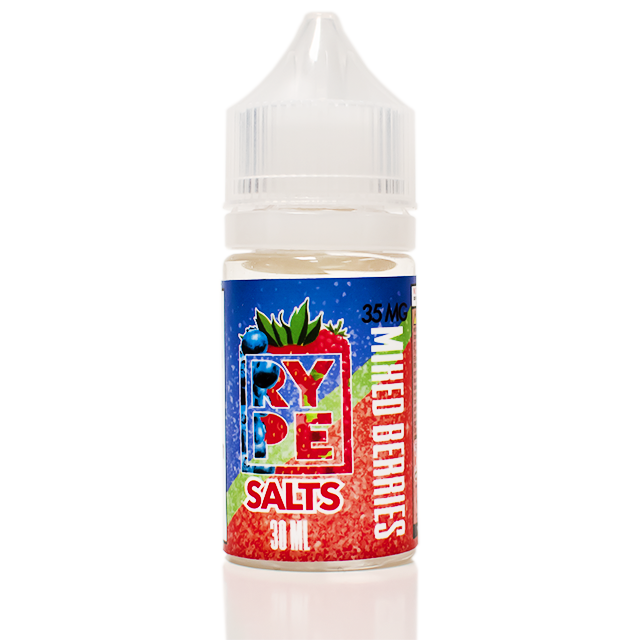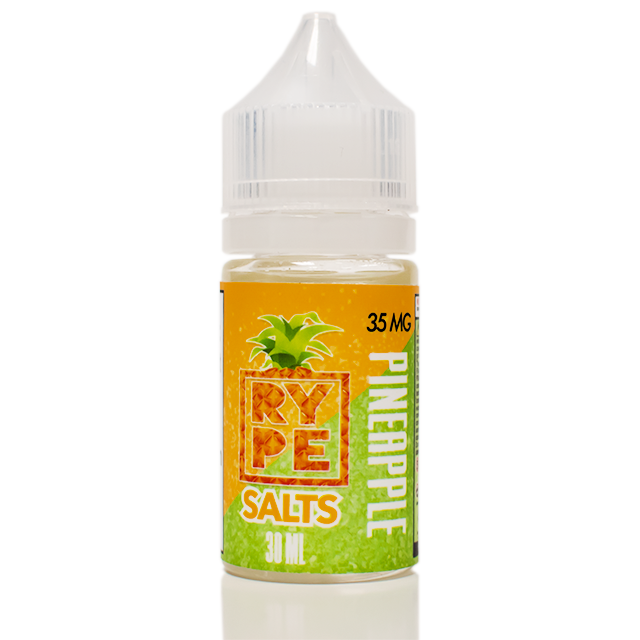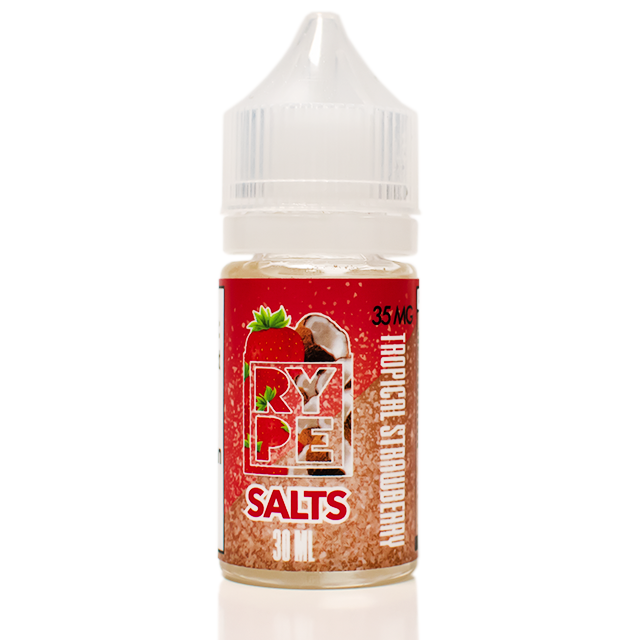 RYPE SALTS | Salt Nic 35mg
---
The RYPE SALTS range is here with various mouthwatering fruity salt nic flavours to satisfy all your taste bud's needs!
30ml Chubby Gorilla Bottles
35mg Salt Nicotine Strength
FLAVOURS:
Apple Kiwi:
A tropical infusion of apple and kiwi flavor. 
Guava:

An amazing guava with a light hint of strawberry.
Mixed Berries:
A delicious mixed of blueberry and strawberry flavor.
Pineapple:
A juicy pineapple that brings a tropical taste on every inhale and exhale.
Tropical Strawberry:
A tropical infusion of strawberry and coconut flavor.